09.05.2019
Best of Consulting Award 2017 by Wirtschaftswoche
For the second time, we have achieved the 1st. place among the medium-sized businesses consultants!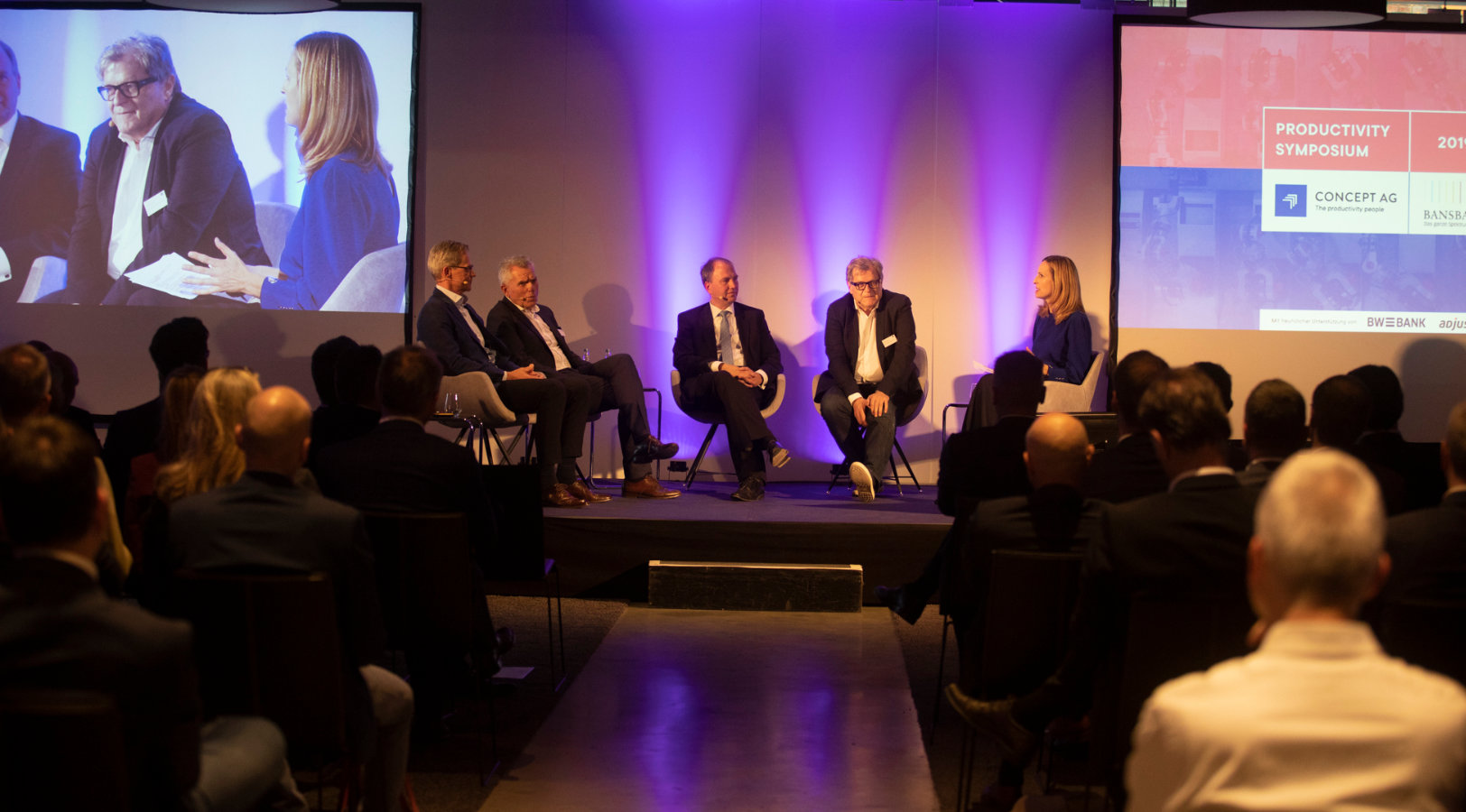 If the technical dimension of the contribution fits, as well the communicative effect as the reality reference on the customer benefit and to a large extent the customer satisfaction, then the jury of the Wirtschaftswoche decides that a project is "worthy to get the price", which has the say in the context of the Best of Consulting Award.
Best of Consulting for medium-sized businesses 2017: Extensive evaluation of experts.
Participation in the competition is also linked to the anxious question of whether the outside view of the project and one's own work is as positive as our own.
In this case, we have had our project, the digital shop floor, evaluated by the designated advisory board - the Wirtschaftswoche jury. The advisory board for the Best of Consulting Award consists of an editor-in-chief of the Wirtschaftswoche, scientific companions and several consultancy experienced decision-makers of important German companies - this selects, in a preselection with evaluation, the three nominated consulting firms in each category.
A lot of critical, experienced ghosts who examined us there a lot. They have put the customer benefit in the foreground and rated them according to selected criteria.
Each project is given a strong grading for the Best of Consulting Award - each jury member decides on the weighting of the individual points themselves, the average of the project scores of all jury members then gives the overall grade.
The digital shop floor is first class in the supply chain management category
We have applied with our Digital Shop Floor for the Best of Consulting Award 2017, which we have developed based on the practical requirements of a customer, in the Supply Chain Management category. The benefits and utility for our customer were immense and we could obviously prove that in the competition.
The entire team of CONCEPT AG is pleased about this award!
Back to overview